'AQUA POLIS' PROJECT which is a combination of tourism, leisure, culture and high technology is a new concept of tourism and leisure product. It will become a symbol of Korean marine tourism and leisure industry.
OUTDOOR DECK
Guests can relax and enjoy the nature at outside deck with friends and family. The deck is open to all guests who would like to enjoy the beautiful sea view.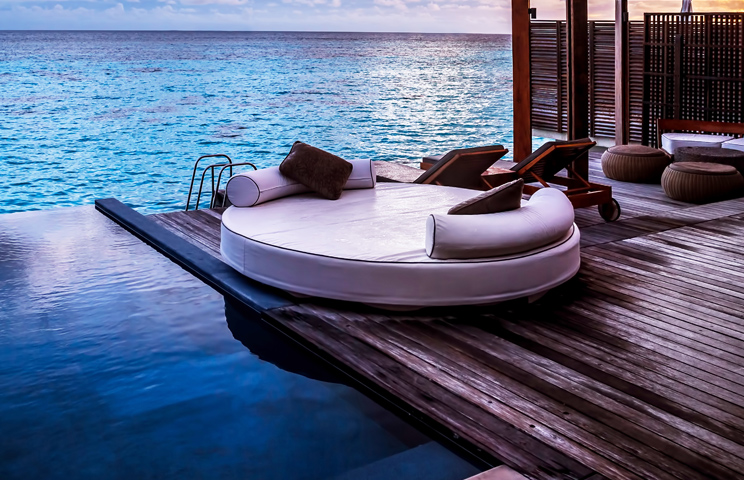 LOUNGE
The LOUNGE, this state-of-the-art facility offers a range of luxurious amenities and is the perfect place to relax while waiting for boarding.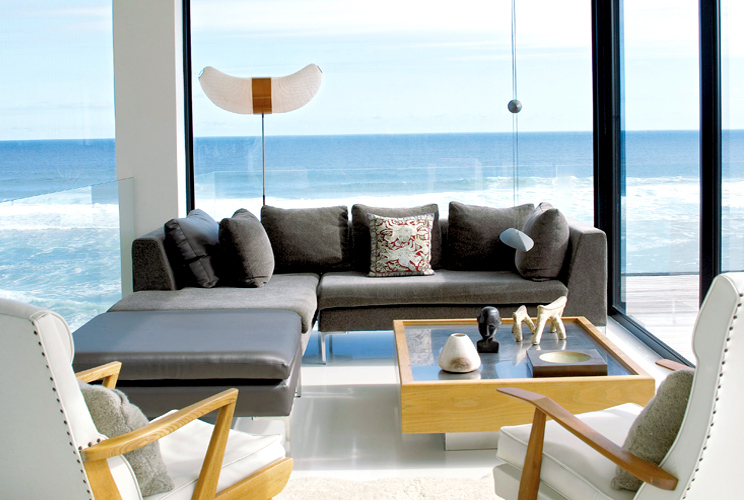 ROOM
Each ROOM has an office desk, sofa, built-in large refrigerator, dining table for 2 people. The room's furniture are harmoniously arranged from the entrance to the window. It is in a brown tone with a sense of security.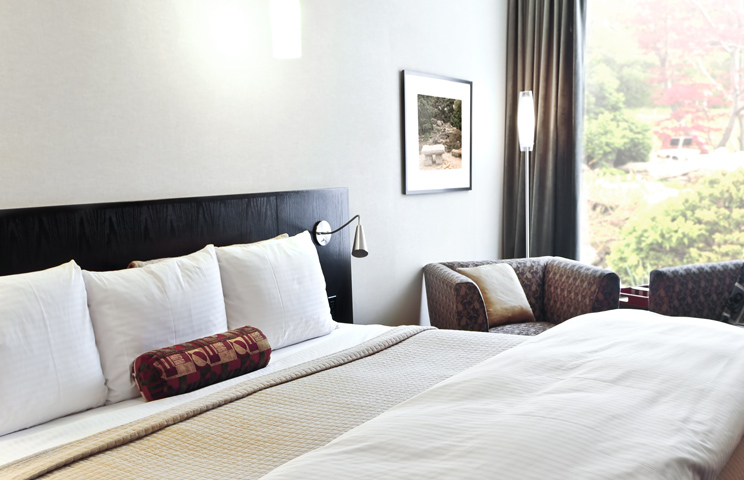 LOBBY
Normally the 'LOBBY' is the starting point and destination of the trip. It is an important place to reveal the identity as it influences the first impression of the hotel. Not only the interior but also the music and scents are important. In case of the resort, you can feel the hotel's sense of effort to satisfy the guests by providing Welcome Drink.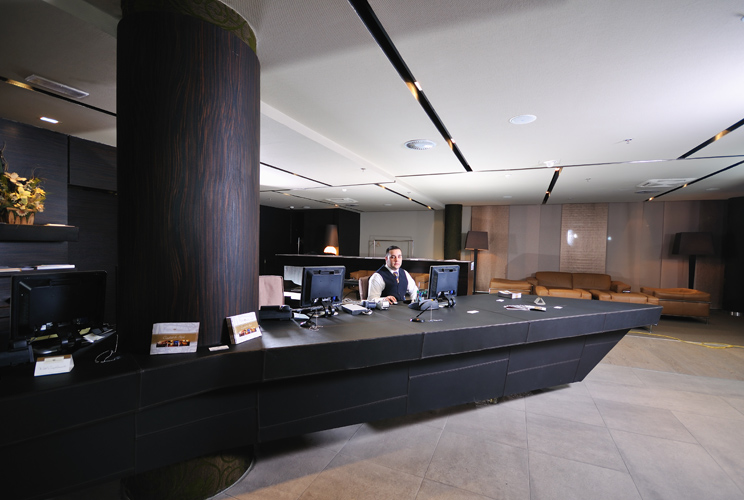 VIP LOUNGE
VIP LOUNGE serves a beautiful view and the best service where guests can enjoy a cup of coffee and watch the scenery.